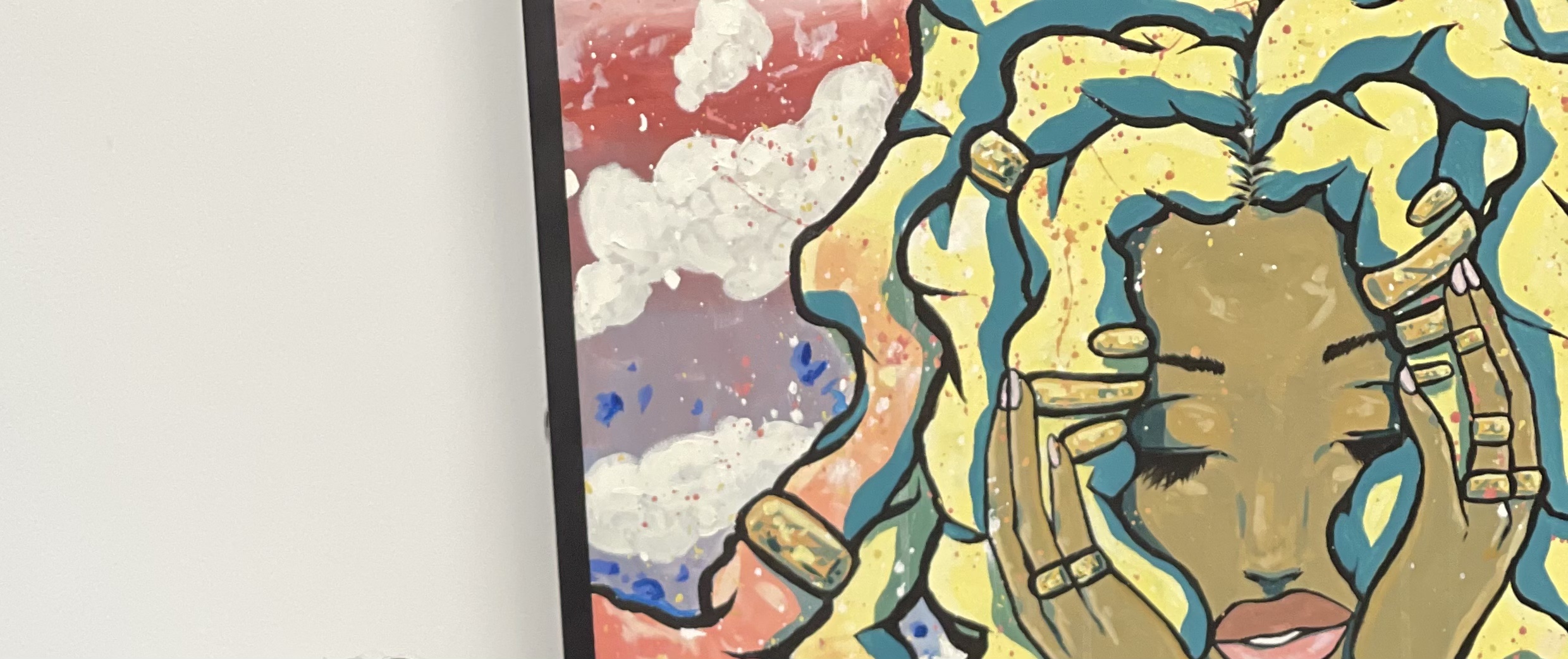 Located in the vibrant neighborhood of SoHo, New York, the exhibition titled "REVIVAL" presented a captivating collection works ranging from watercolor to pastel. Curated by the artist Roberto Duperior, each artwork conveyed a range of ideas and emotions, from self-preservation to new beginnings. The theme of the exhibition revolved around the interplay of past experiences and future goals, offering a glimpse into the evolving definition of fine art.
Originally March 19th - April 4th but later extended to April 11th
Opening Reception: March 19th 2022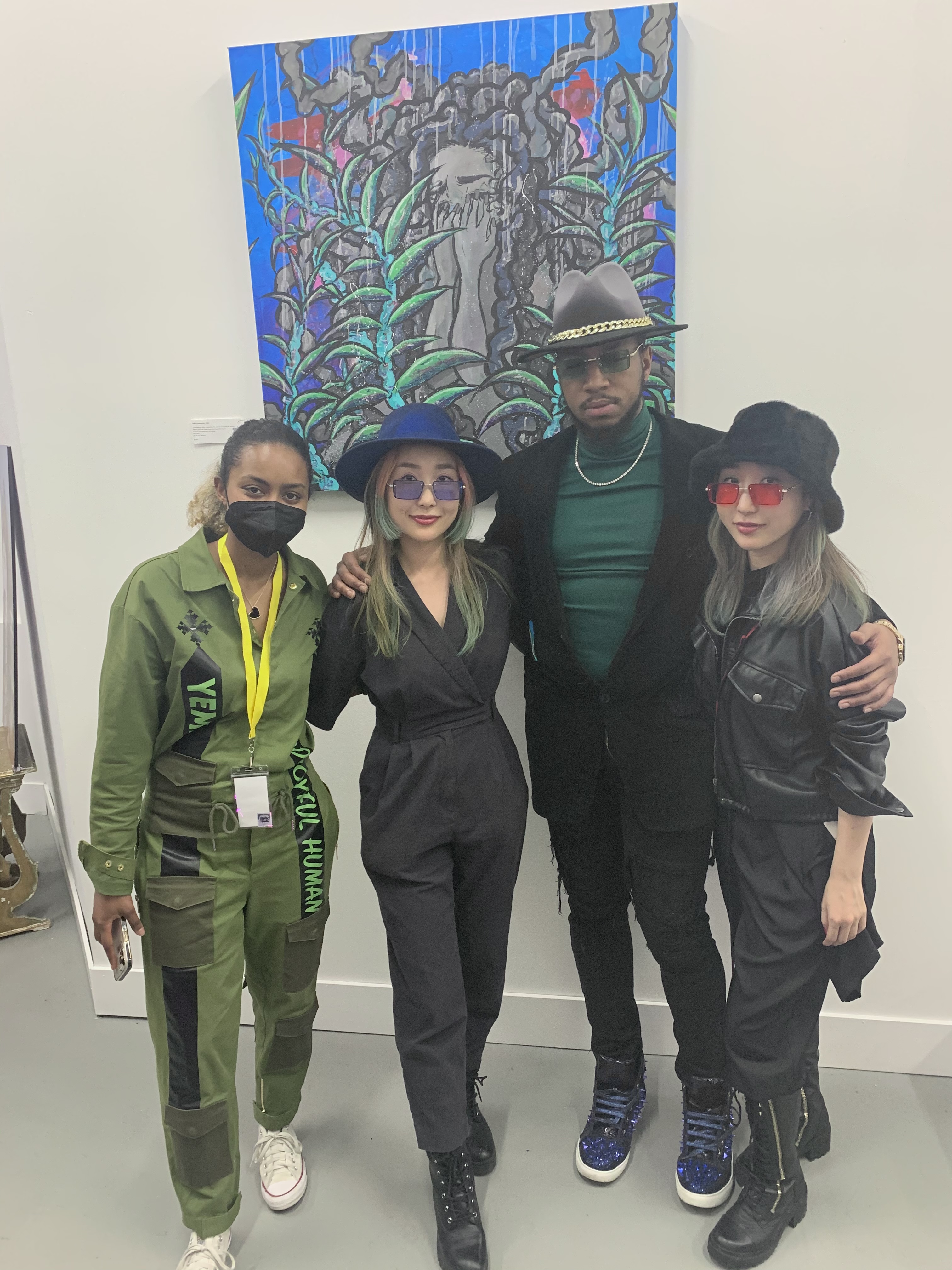 "REVIVAL" took us on a journey through the essence of art's renaissance, as depicted by Roberto Duperior. The canvases, carefully curated to evoke reflection and inspiration, invited viewers to explore the transformative power of creativity. With every brushstroke, the artist captured the complexities of human existence, guiding us to contemplate our own personal narratives.
In this exhibition, Roberto Duperior's artworks challenged and redefined our understanding of fine art. They provided a unique opportunity to witness the enduring spirit of human creativity, sparking a profound artistic dialogue. As spectators immersed themselves in the exhibition, they were invited to engage with the beauty and depth of each canvas, leaving them with a renewed appreciation for the expressive possibilities within the realm of fine art.
READ the full article here.