Product Flyers for "Sustainable Fashion Weekend" at Swapmeet RVA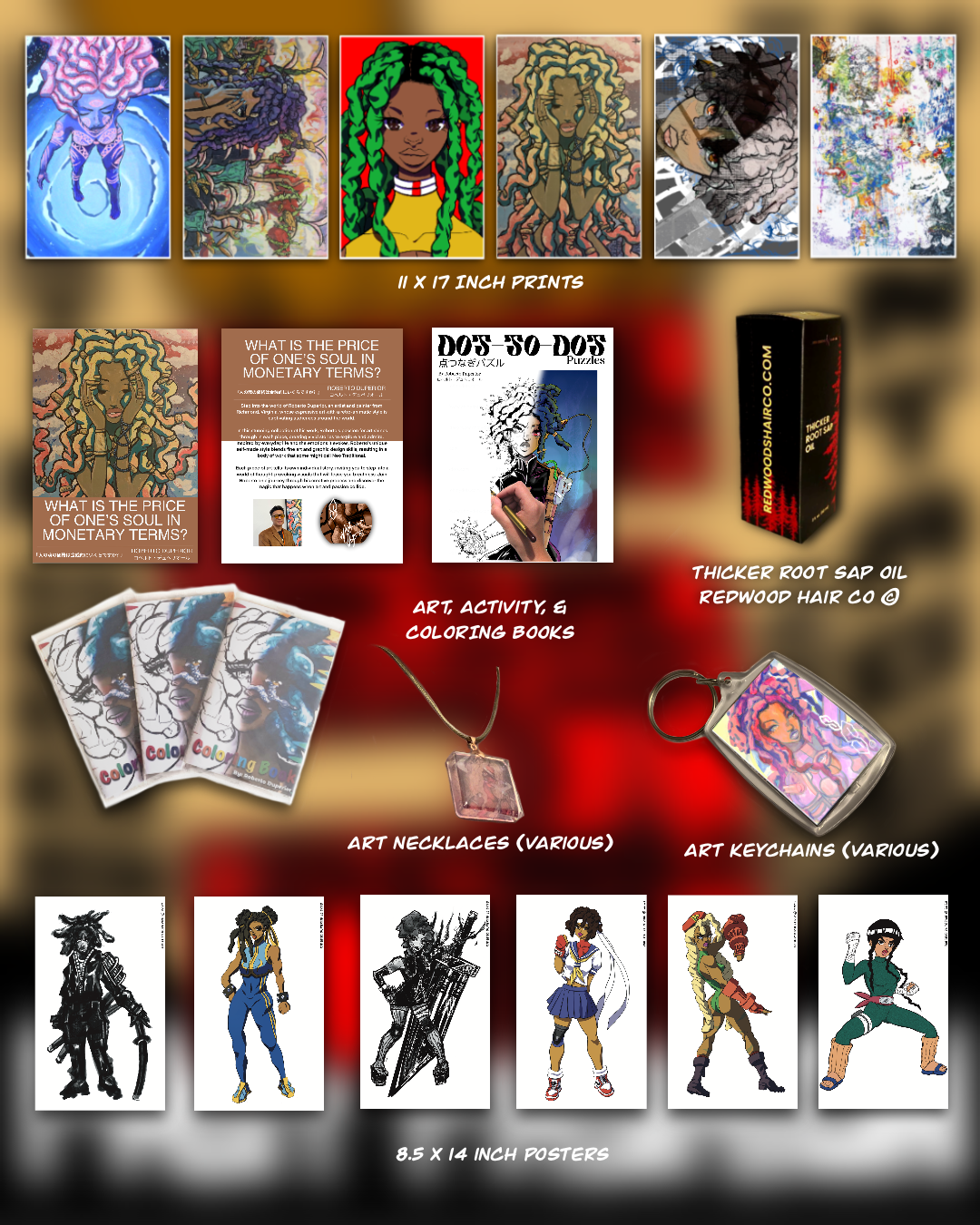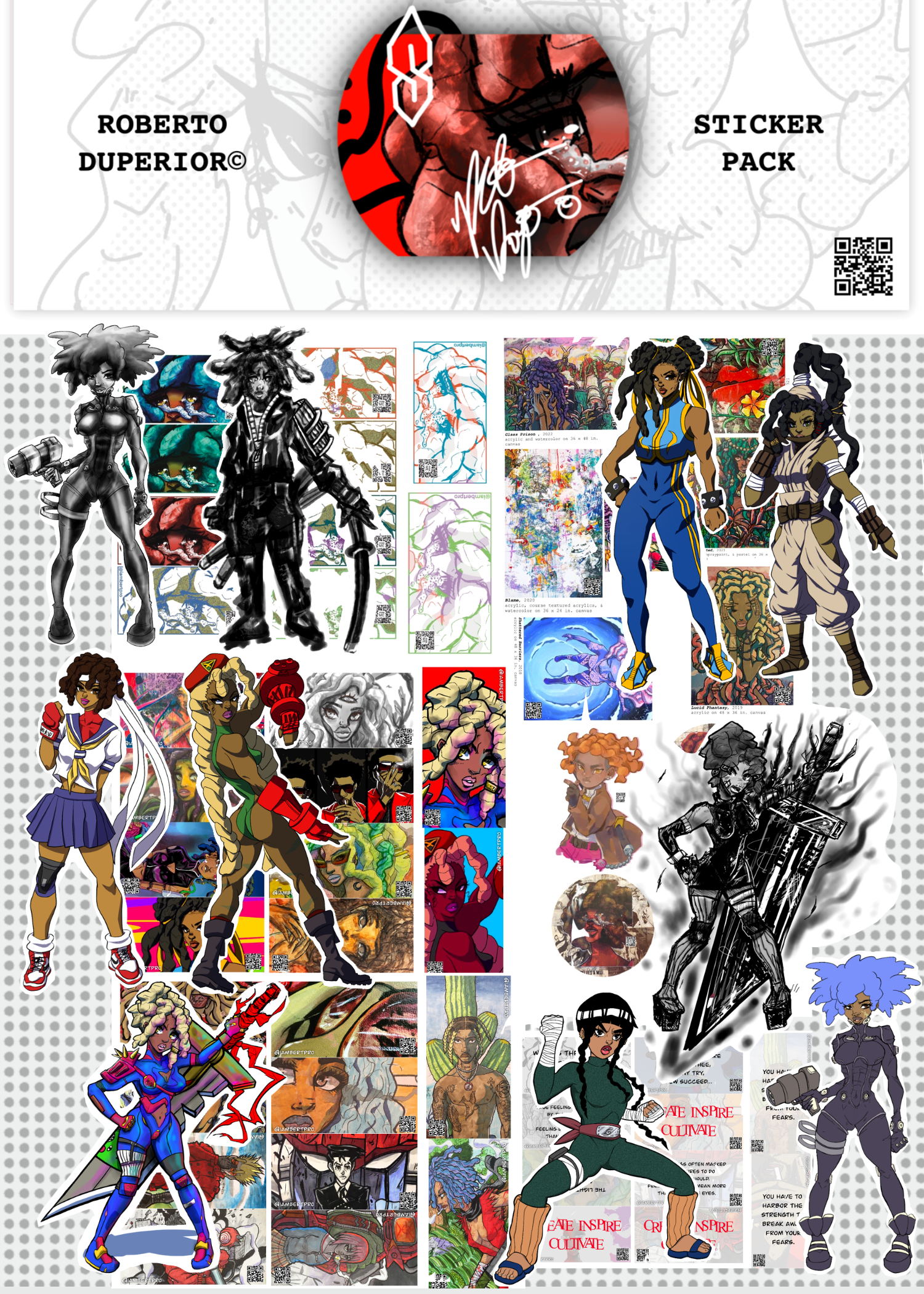 The flyers were designed to promote and showcase products available for purchase during the Sustainable Fashion Weekend at the Swapmeet RVA event. Swapmeet RVA is an inclusive space welcoming everyone, including creatives, solopreneurs, and local patrons looking to shop and support local businesses.



"Orange Campaign" for Revival Exhibition at YEMA in Soho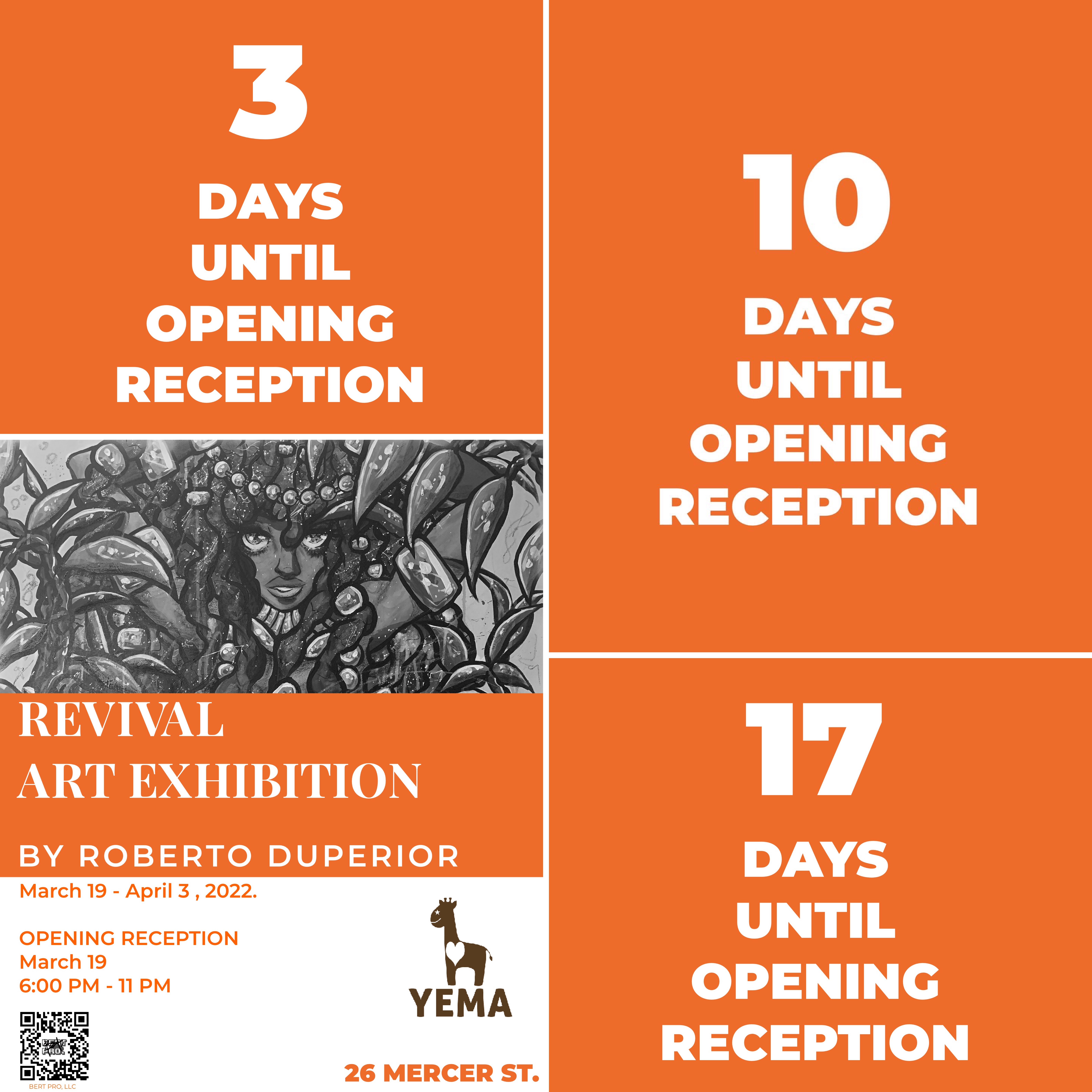 The Orange Campaign was a vibrant and exciting way to showcase the renaissance of art depicted by Roberto Duperior for this exhibition. Orange is the color of creativity, enthusiasm, and joy, making it the perfect color to represent this exhibition.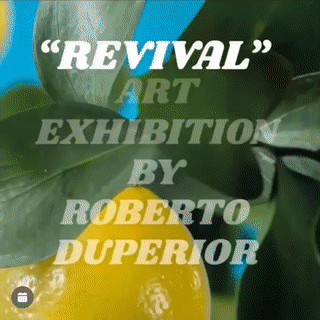 Thank The campaign featured eye-catching orange posters placed throughout Soho to attract art enthusiasts and the general public. Additionally, orange flyers and social media posts were used to create a buzz around the exhibition.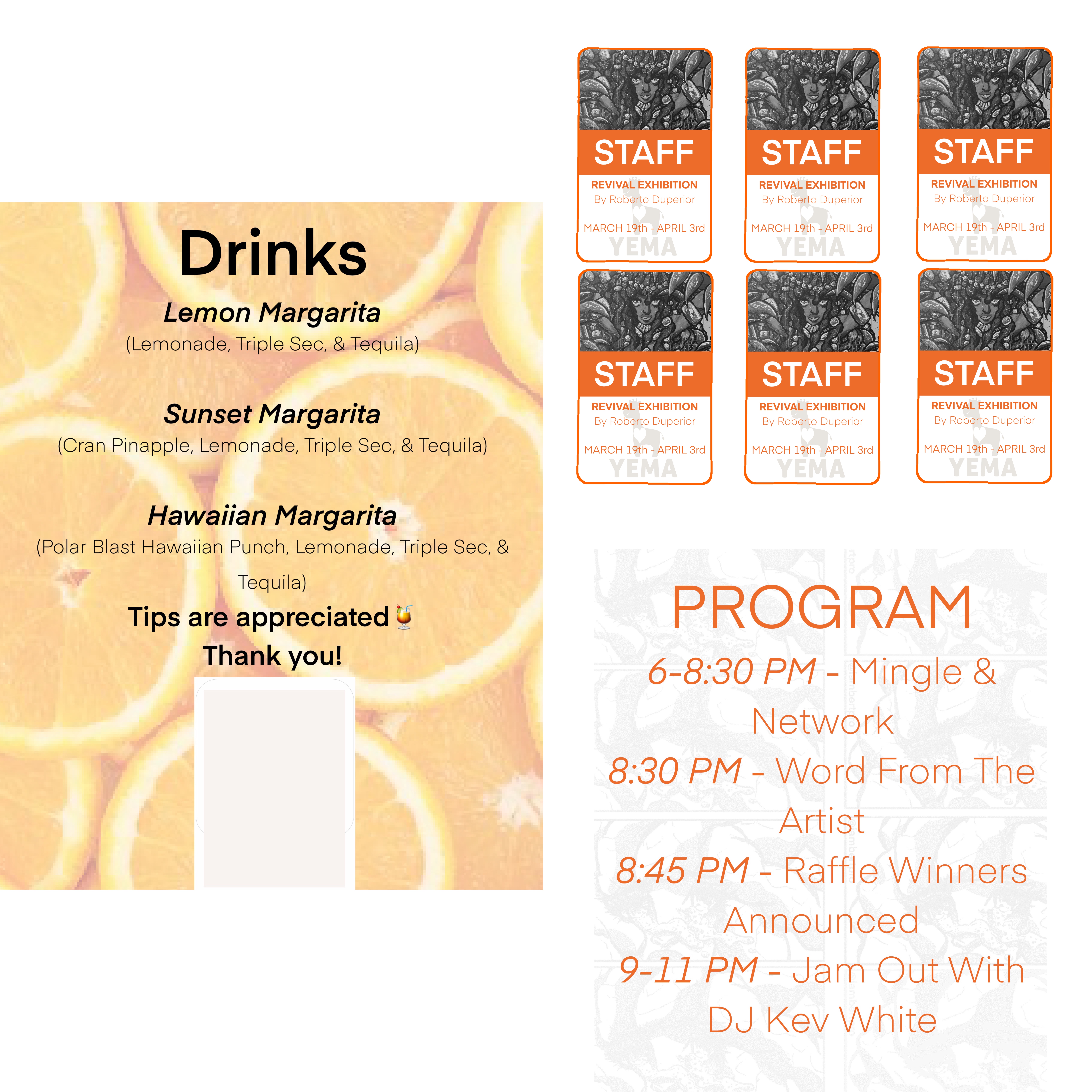 MYSTERY BOX
Contains exclusive artwork and merchandise.





UNIFORM. Art Book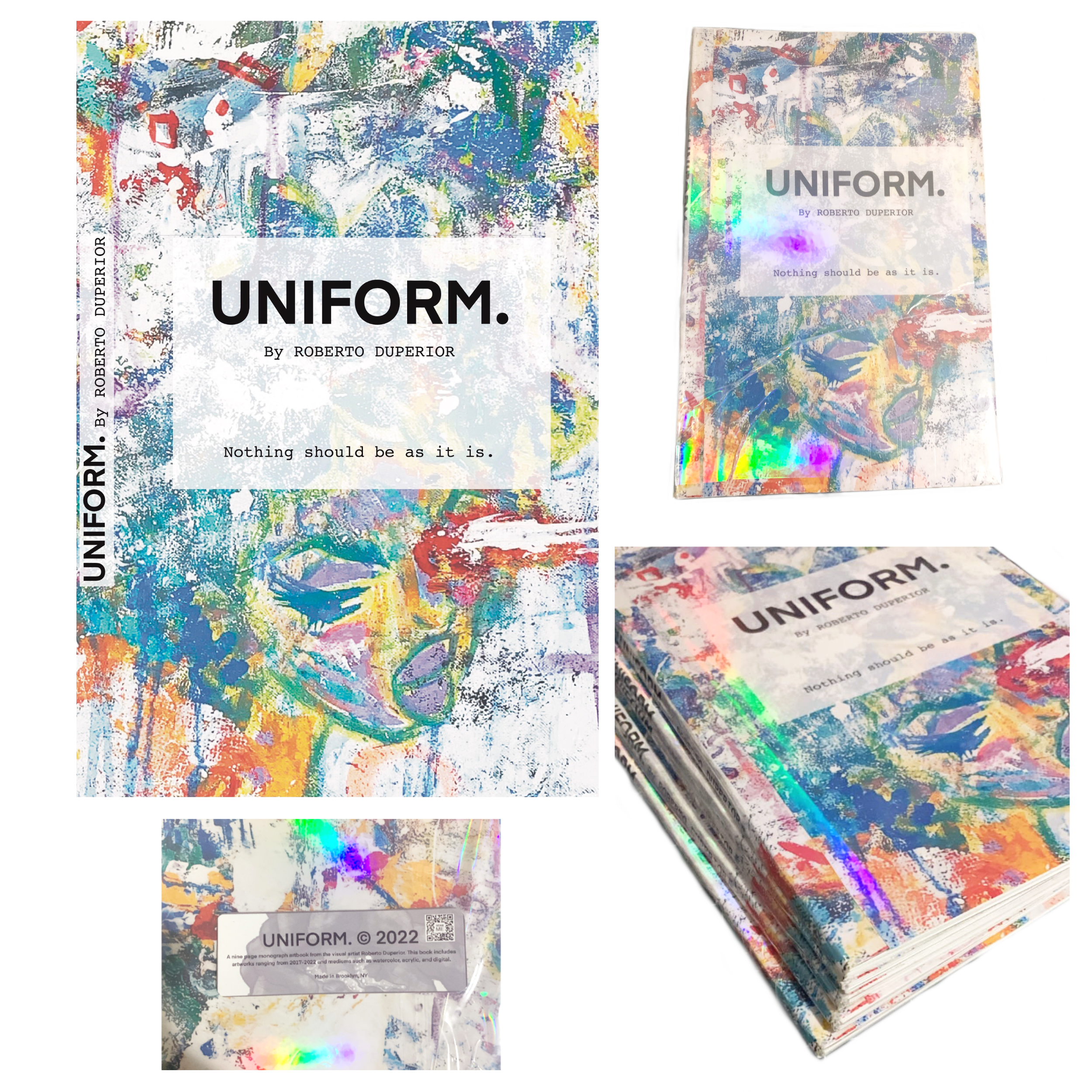 "UNIFORM." was a nine-page monograph artbook featuring a range of artworks spanning from 2017 to 2022, created using various mediums including watercolor, acrylic, and digital techniques.
Coloring Book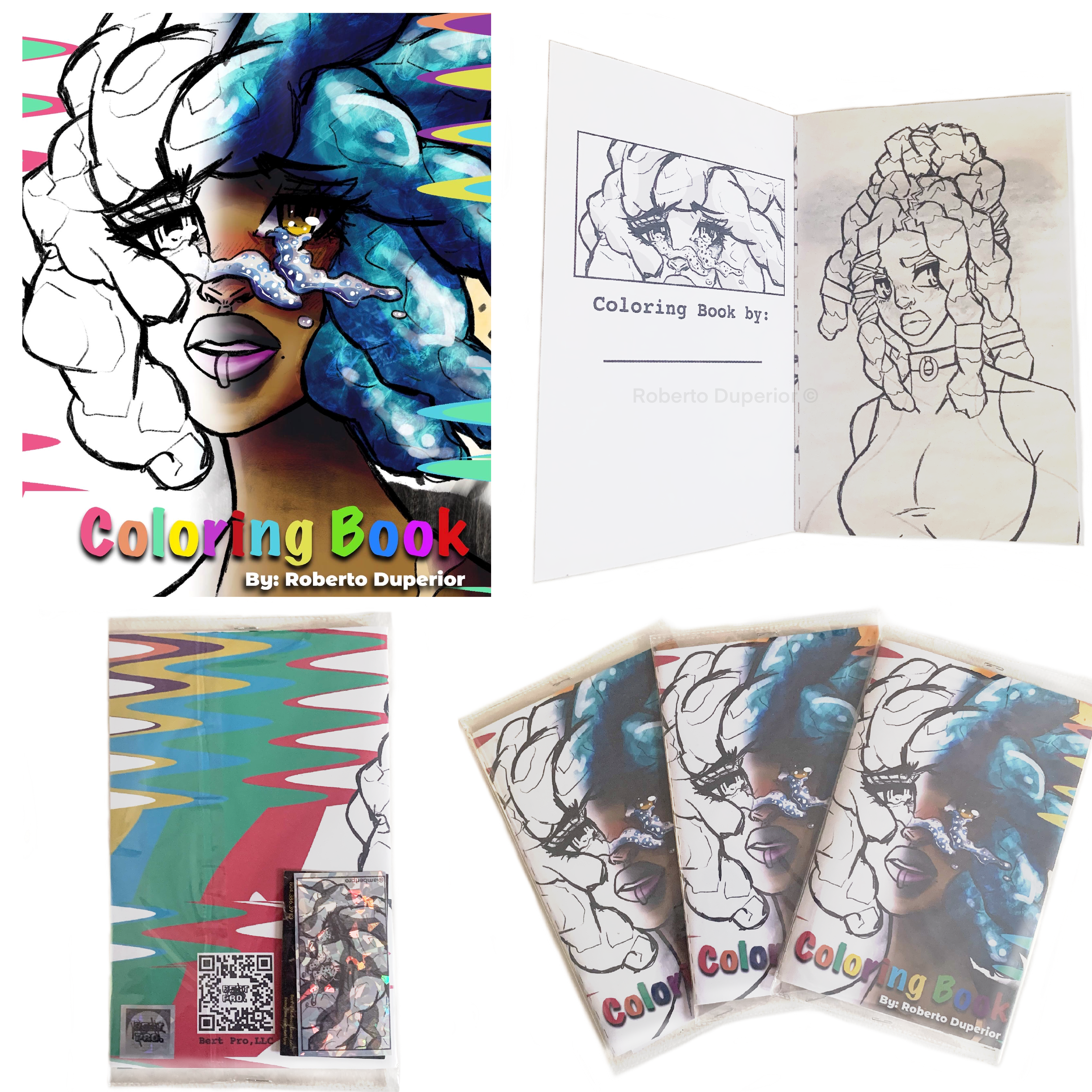 The Coloring Book, measuring 5.5" x 8.5", comprises fifteen pages of intricate line art and engaging coloring pages.
Acrylic Ashtray Set
Each ashtray was individually crafted, showcasing artwork from the collection called "Please Don't Cry." The square ones measured 3.5 x 3.5 inches, while the circular trays had a diameter of 4.1 inches.